Hey guys! Brand new news! Are you ready? Here it goes!
Okay. A month ago, I posted something about an unknown game in Creators' Blog and guess what?!
The game is confirmed! It's this game! It's Forgotten Islands! It will be available on October 14, 2014.
The Creators officially confirmed the game through their Twitter account and not through the blog. Check out their tweet!
The game looks really awesome. Let's check out the in-game previews.
This slideshow requires JavaScript.
You can now pre-order the game for $30 and just right below the previews, the synopsis and the features will be there. In another news, I think Poptropica Lands will have an update soon! The Poptropica Creators tweeted something about it.
Let's take a closer look on that picture.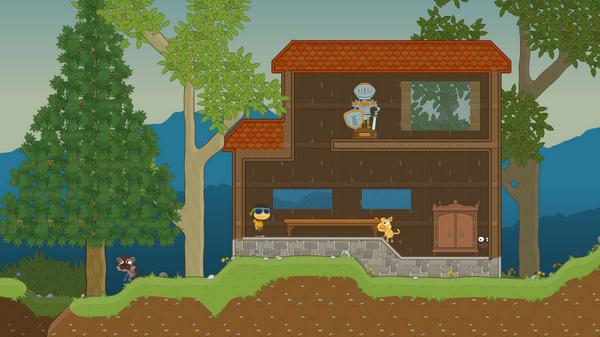 Aren't those animals? The yellow one looks like a cat, the one by the tree looks like a dog or a squirrel and the one behind the closet looks like a monkey. What do you guys think? Comment down below!
-Slippery