Hi guys! 
The Creators reminded us of what's going to happen tonight! Here's the list of things that are going to be released. I can't wait for tonight! I'm heading to Atlantis to uncover the mystery of Atlantis. 
First, Members will get an exclusive Early Access to the first episode of PoptropiCon—Line Forms Here! Get your costume closet ready! Also, as PoptropiCon make its debut, Mission Atlantis Episode 3—Out of the Blue, will be release for non-members! Now, everyone will know if it's really Atlantis or is it something else. Get ready! Here's a sneak peek of the header that you will see as the Creators finally release the episodes!
Now that we're done with the first two reminders of the Creators, there's two more that you need to know! Third, Poptropica Land will receive an awesome update along with the updates above. This update was first seen in Twitter and I forgot that the update will not only have pets but furniture as well! Awesome right? Here's what it looks like!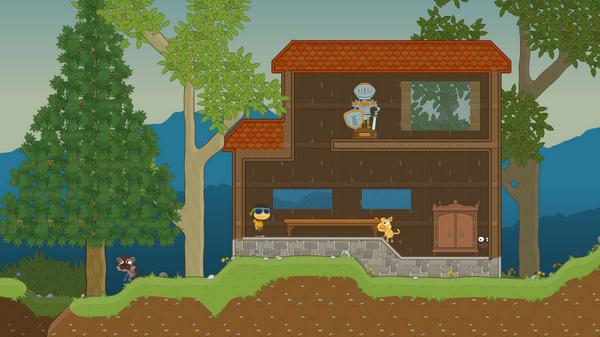 Last but not the least, Poptropica is going to release their first-ever official video walkthrough! Awesome! It's still unknown if they will release it in the official app and it's also unknown if it will be free or paid. I just can't wait for all the big updates later! Are you guys excited? I'm so excited! 
-Slippery