Hey everyone! Slippery here. Happy Halloween! Here's what wraps up this week on Poptropica!
Updates from Twitter
Poptropica has tweeted some awesome updates on their Twitter account. Do you want to know what they are? Scroll down below to find out!
First off, the Poptropica App will finally be available to Android in the next 5 weeks! How amazing is that? Check out the tweet itself.
Next to that awesome news, another epic news was released by the Creators! Shrink Ray Island will be coming next month! How awesome is that? The trailer is also included in the tweet. Here it is!
A continuation to that surprise, Poptropica released two new members-only costumes for the Shrink Ray re-release! The Milk Box and the Bottle Cap Costume!
Lands: The Best of the Villages and Obstacle Courses
NOTE: Click the images to enlarge them and to read the captions from the Creators!
Congratulations to Zany Crown, whose Land creation was claimed as the best Dream House and to Serious Bird, whose creation was claimed as the Best of the Village!
Here is his creation along with other entries.
Now, here are the winning entries of the Obstacle Course theme! Congratulations to all of you! Can you spot Serious Bird's entry or the reference to Shrink Ray Island and Survival?
Poptropica: Behind the Scenes
Here are the behind-the-scenes exclusive posted by the Creators on their Twitter page! First off, a sample art of one of Poptropica's abandoned ideas on Racer Island. What do you think of the island if it became one?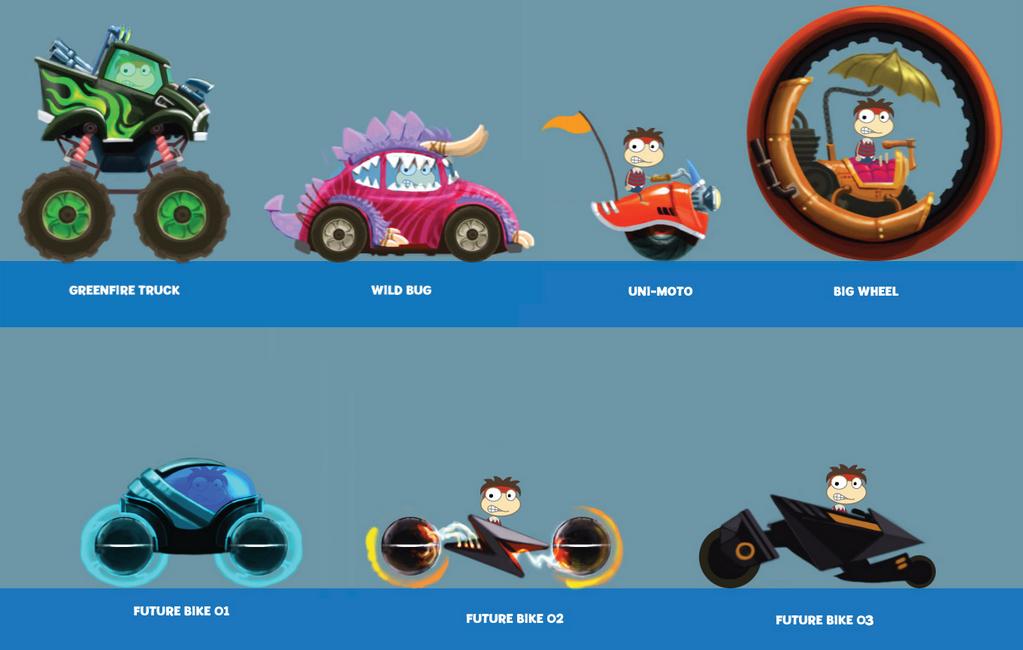 The second one a sneak peek/ exclusive photo on the next Poptropica island. What they said is: "The monkey ruins. Enough said.". What I think about this picture is that the next island could be inspired by the Poptropica Comics. Remember the first island Oliver and Jorge landed on? Maybe that's the next island! What do you think?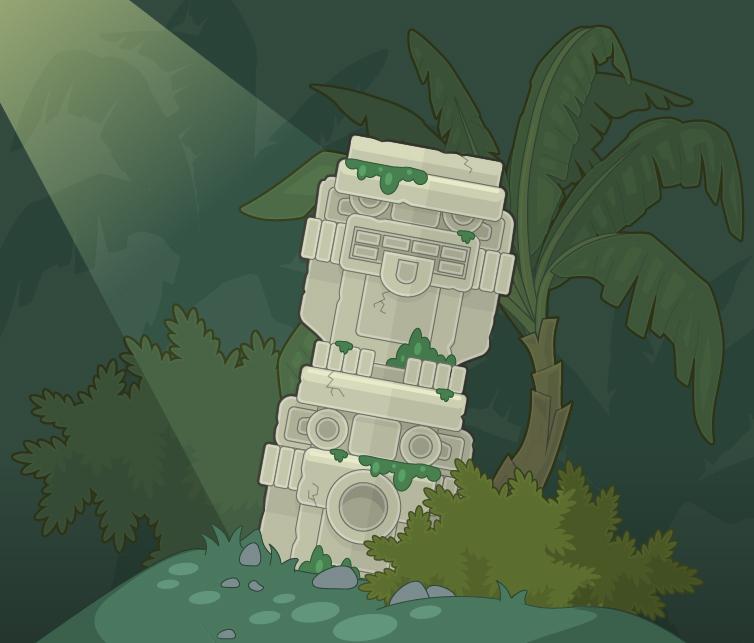 Last but not the least, Poptropica unveiled a new behind-the-scene moment! It's called PopStorm. Want to know what a PopStorm is? Here's what the Creators said about that.
Now, here are two of the PopStorms that the Creators made!
What do you think of the awesome updates this week? Leave a comment below!
P.S. Our Arabian Nights Walkthrough is now available and ask Slippery a question!
–
S

l

i

p

p

e

r

y