Hey guys! Poptropica just released the first episode of Arabian Nights: How Bazaar! How 'bazaar' is the first episode? Well, you guys answer that. While members run the arenaceous desert of Arabia, non-members can play the epic finale of Survival. Will you turn the tables and put an end to Van Buren's plans?
When you go to Poptropica, you will find some thieves running with some Poptropicans.
Speaking of Arabian Nights, Poptropica also released a brand new card! It's for the first episode of Arabian Nights. It looks like this:
And here's the official walkthrough of the first episode of Arabian Nights.
Poptropica also released more behind-the-scenes moments on their Twitter account. Take a look at these concepts for Episode 2 of Arabian Nights. Also, these are featured in the Daily Pop.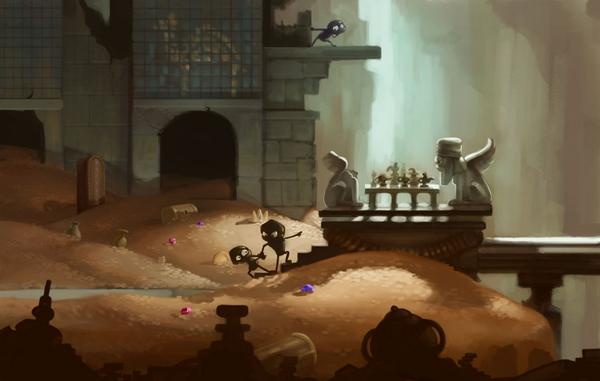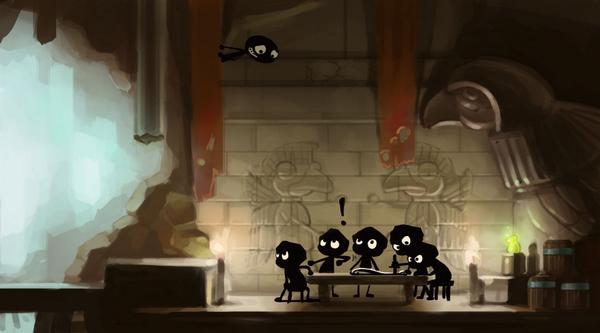 The second episode of PoptropiCon has been announced! Here's what the page says:
Spoiler Alert
The winner of the PoptropiCon costume contest will earn a one-of-a-kind prize. See if you can put together the ultimate villain outfit, but beware — the action at this convention is about to get real!
Woah. Action? Villain? This is pretty exciting.
Speaking of PoptropiCon, Poptropica unveiled a new poster for the second episode! Take a look at it! The convention looks really awesome. 🙂
What do you think of the recent updates?  Do you think it's awesome?
-Slippery XD