Hey guys! Slippery here. It may be late but I'm here to tell you about the newly-updated Shrink Ray Island page and more epic Poptropica news!
The Shrink Ray Island is upgraded and it is now a SUI! It may be late but the island page is also upgraded. Although it bears the same in-game pictures, same plot and the same video trailer— never fear! There are new additions and here's the new Shrink Ray Island wallpaper and poster!
Second, the Poptropica App is now out to Google Play! Android users, download it now! I just recently downloaded the game and here are some of the shots I took while I was playing! I'll be having a review soon.
Next, the next Poptropica island after the "underground island" is finally confirmed! Well, we know that it is still in development. 🙂 So, the next island is Galactic Hotdogs Island! I've actually never read GHD but based on the advertisements on Poptropica, Cosmoe's adventures looks pretty fun!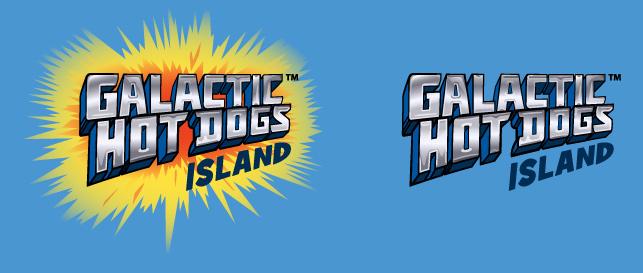 Speaking of advertisements, there is a new advertisement on Poptropica and it's from Hot Wheels: Street Hawk! It has no building or else, just watch the video and you will claim the prize—a Hot Wheels Street Hawk Remote Control! If you press "spacebar", the car will turn into a plane that will fly around your screen and later it will fly upwards and your player left amazed saying, "Wow, it went 200 feet!"
Next stop, there are new Twitter updates and you might want to check them out because they're really awesome! With confidential Neon Wiener files, PopStorms 4-6,  kindergarten cryptids, flashback stories and balloon animals!
That's all the updates you need to know know and what are you waiting for? Play Poptropica to access the new and updated Shrink Ray!
-Slippery XD